Mr. Winston Andraca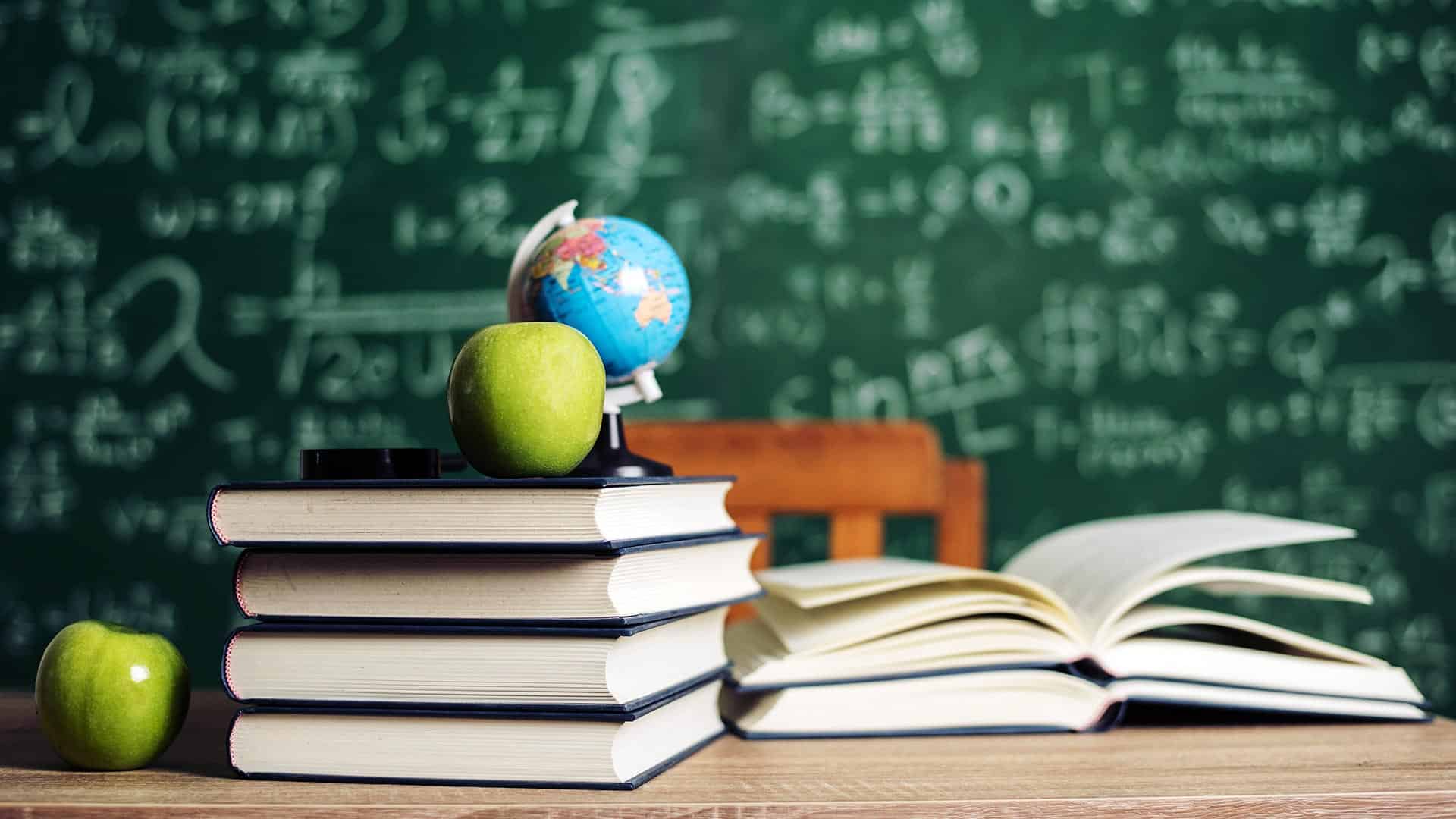 Welcome to my page. My name is Mr. Andraca and I am a Resource Teacher at Franklin Elementary School. My goal as an educator is to create a safe and positive learning environment in order to enhance development of students in all areas. In addition, my duties consist of modifying student lessons in subjects such as math, reading and writing. Finally, I coach wrestling and boys soccer at North Bergen High School. Here, I am able to coach / mentor student-athletes and work with developing their physical and mental abilities.

My background includes a Bachelors and Masters degree in education from Montclair State University. I am bilingual, speaking English and Spanish fluently. Also, I have had the pleasure to serve in the United States Marine Corps from 2009-2014. As a member of this community since early 2000's, I believe the experiences and knowledge I have gathered throughout my life will be a positive impact in my students lives. Ultimately, my goal at Franklin School is to help students develop characteristics and traits that will bring success in their futures.
I am excited for this upcoming school year. If there are any questions, please feel free to contact me at
[email protected]
.
Para información en español, por favor haz click en el archivo adjunto.
Extra help is provided after school. Student must inform teacher in order to set up a scheduled meeting time.